Your funding programme for innovation consulting.
Innovation pays off - it is necessary to survive and remain successful in a dynamic market environment.
ACstyria therefore specifically promotes the innovative strength of selected companies with high development potential and accompanies them with tailored consulting measures on their way to innovation leadership.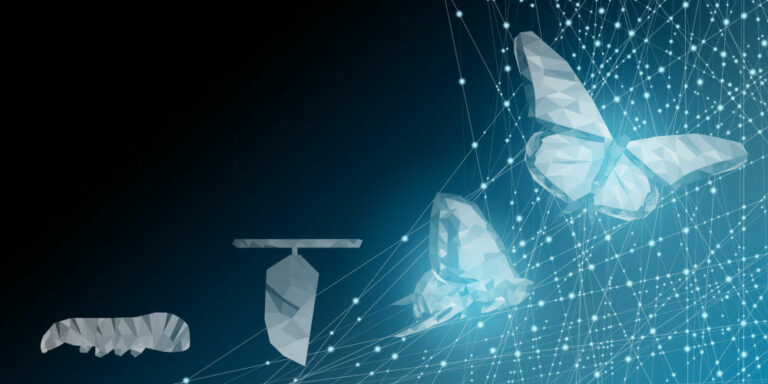 In 5 Steps to Your Success
Initial talk
At the initial talk, we will evaluate your company on the basis of a catalogue of criteria - this talk will help to decide upon the further participation in the "Enabling Innovation" funding programme.
Audit
In order to determine the funding needs, we will make an audit at your site. The result will be a comprehensive analysis of the ACTUAL STATE relating to the strong and weak points of your company.
Package of actions
Based on the results of this analysis of the ACTUAL STATE, we will elaborate a package of actions together with you and place orders with the fitting innovation / digitization consultants.
Innovation consultancy
In cooperation with your innovation / digitization consulting team, the actions planned beforehand will be implemented in order to fully utilize your company's innovation / digitization potential.
Project conclusion
By way of conclusion, success of the overall project will be evaluated:
What could improve within your company?
What is your feedback to us - and how do you see room for change within your own company?
Who can apply for this funding?
The funding is aimed at SMEs, and in individual cases also at large companies, that would like to take advantage of consulting services on the topic of innovation management and digital transformation. The goal: to bring your company to the forefront with innovations.
How much of the consulting costs will I receive funding for?
Within the framework of the project, 75% of the consulting services are subsidized, 25% of the consulting costs are borne by the company itself. Own contributions are not subsidized.
Does my company have a realistic chance of being funded?
Yes! The Styrian mobility industry is already an international leader when it comes to innovation. In order to secure this success for the future, targeted funding is being made available for the Styria region.
Does this EU funding involve a lot of bureaucracy?
No, the entire promotion is handled for you by ACstyria. You can concentrate on the essentials: Your company and its further development.